I absolutely love jewellery and accessories, I think they just make an outfit, a nice piece of jewellery can completely change a plain outfit into something special! Ive had a bit of a small splurge on ebay and the things I bought are slowly starting to trickle in!
I came home this afternoon and had two lovely little packages waiting for me!
First of all I opened this...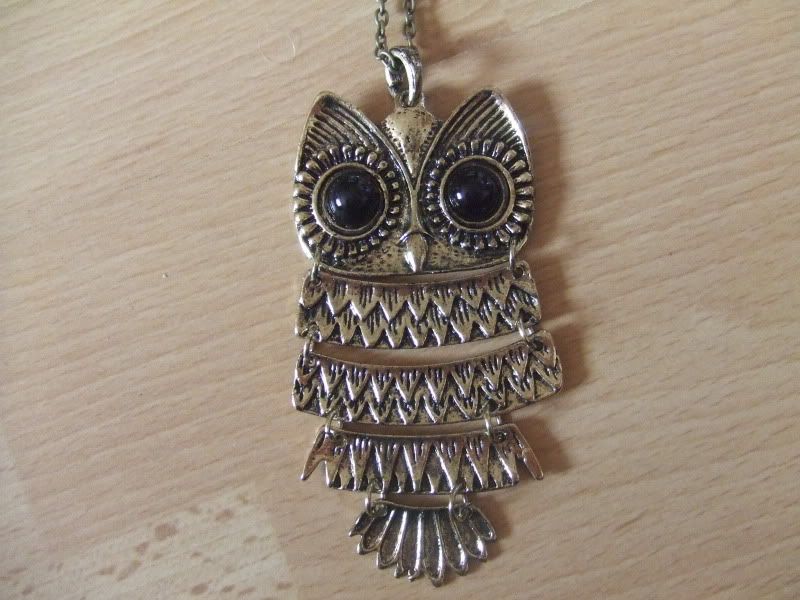 I have been wanting a lovely Owl necklace for such a long time!! This one was a bargain at £3!
I opened my next parcel and inside the envelope was this!...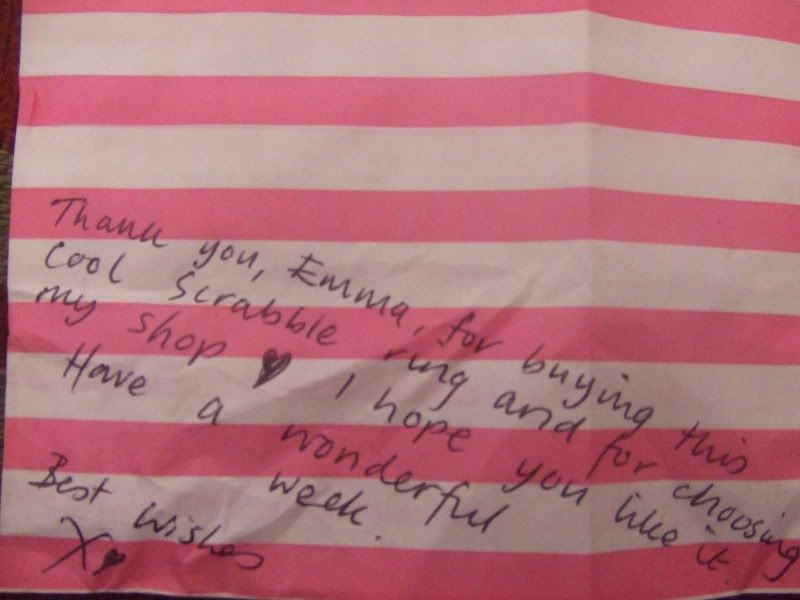 I loved the little personalised message, I think it definietly adds something special.
Inside that was my cute scrabble ring, packaged up really nicely...another sweet touch!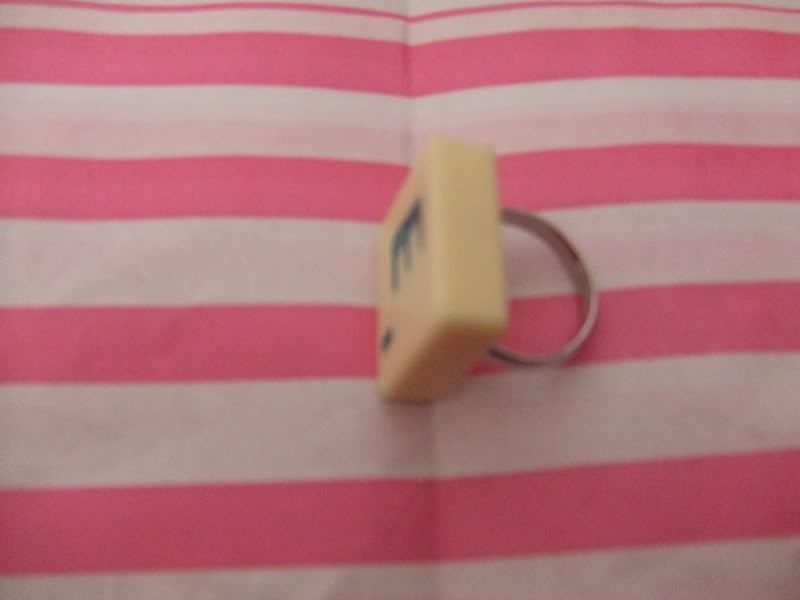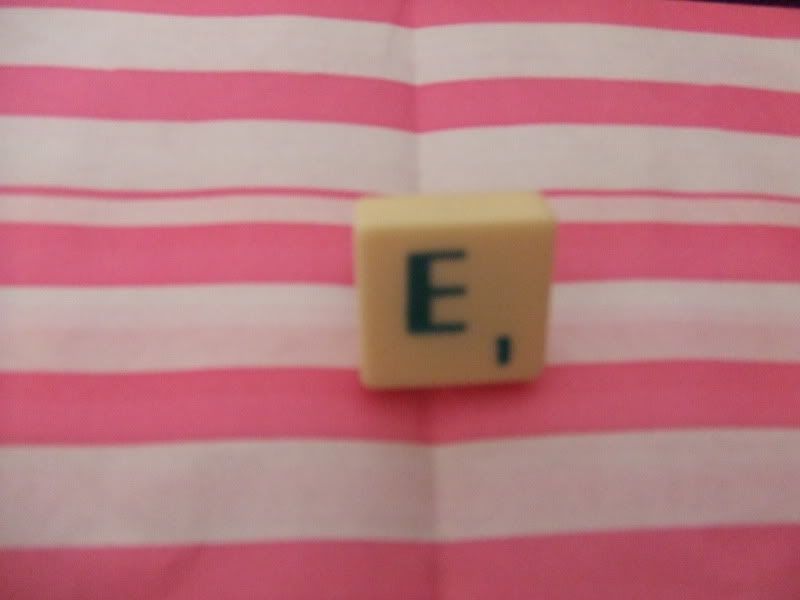 Ill post the shop address for this one as they do some really lovely kitsch/vintage inspired jewellery, Ill definietly be buying from there again!
PipandSqueak -
http://stores.ebay.co.uk/pipandsqueak
xx